Öncü Güvenlik Sistemleri A.Ş.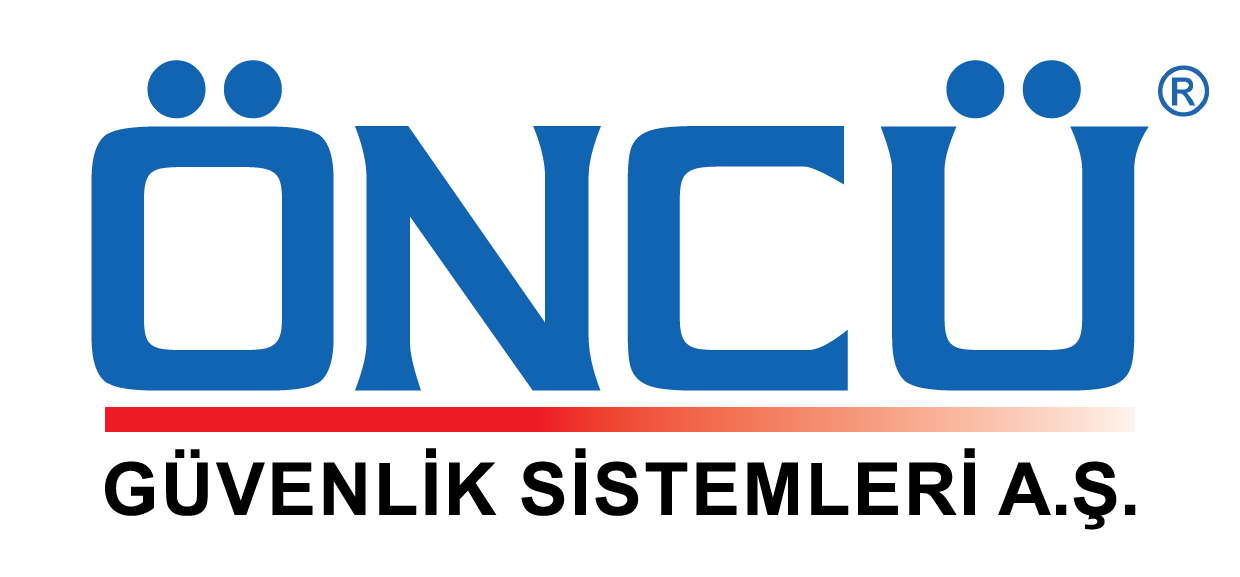 Anschrift : Kavacık Mah. F.S.M. cad. Yayabeyi Sok. No:8 34810 Beykoz
Telefon : (0216) 537 01 23
Web :www.oncuguvenlik.com.tr

Pioneering Security Systems was established in 2002. It is a technology company that ensures the most effective and efficient delivery of international brands to the consumer in electronic security systems. Since its establishment, it has managed to become the leading company in the sector by continuously doing infrastructure works related to sales, marketing, logistics and R&D activities as well as technical service.
Pioneering Security Systems, together with its solution partners, produces professional solutions specific to every sector within the framework of the dealership system. It supports growth by taking the right steps in a timely manner with its experienced technical service team. It is a principle to act solution-oriented, not sales-oriented.
Products:
Ip Products
HD-TVI Products
Mobile Products
Network Products
Intercom and Access Products
Alarm Systems