AxxonSoft On Air Brazil
AxxonSoft On Air is the annual event, where we celebrate our year's achievements and collaborations with our partners in the areas of Security and Technology. What's in store for you:
Axxon One VMS 2.0: The latest features and cutting-edge technologies in our flagship product.
Exploring vertical solutions: our top case studies from Latin America this year
The future of AI in security and video surveillance: The exciting advancements AI brings to the world of security.
This year, we're taking AxxonSoft On Air Brasil to new heights by broadcasting live from the Intel Corporation office in Brazil!
Join us for free and discover how AxxonSoft can be your trusted partner in achieving your safety and security goals.
Speakers at the event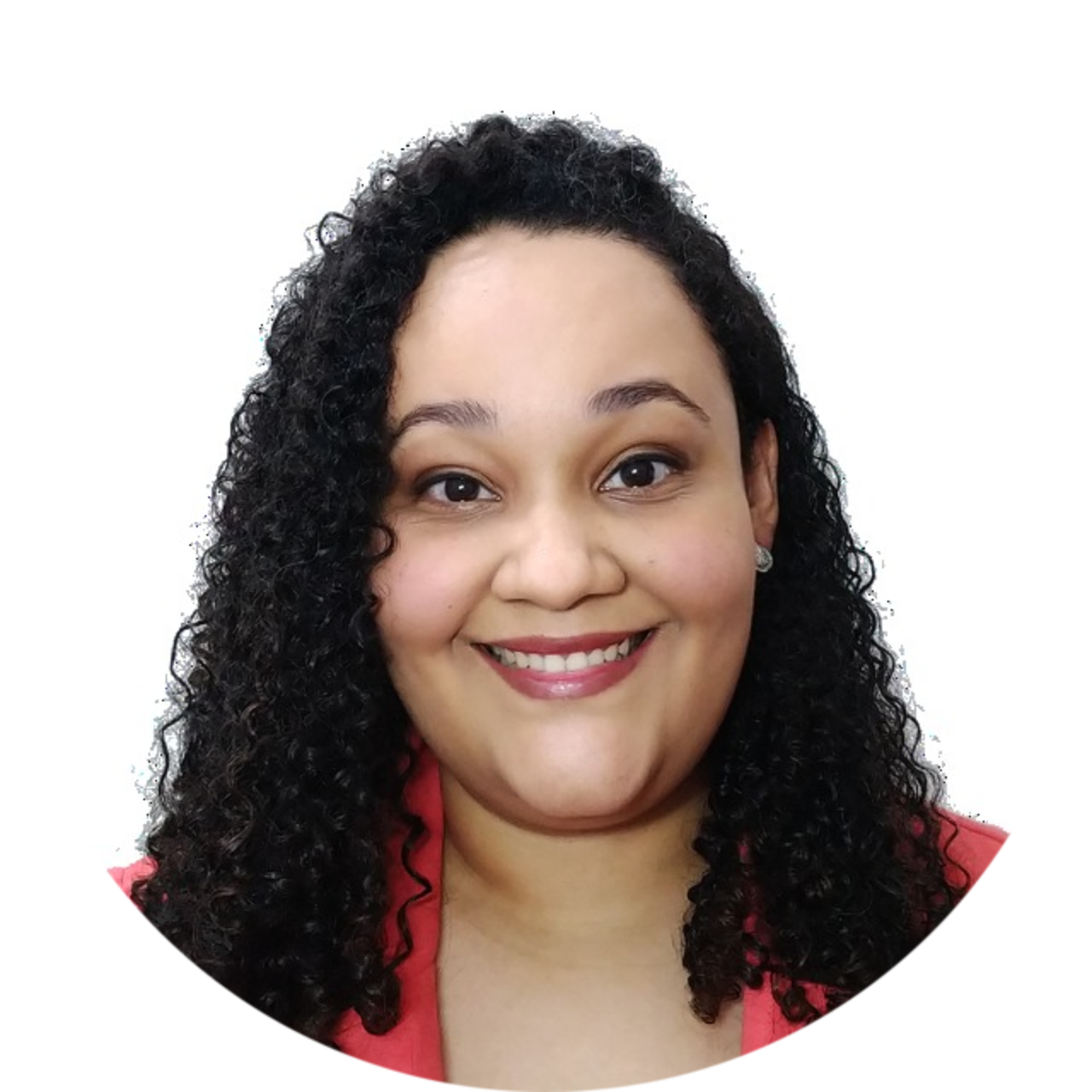 Elisabeth Rodrigues
Business Development Director at AxxonSoft Brasil
Elisabeth Rodrigues has a Postgraduate degree in Project Management from Universidade Mackenzie and has a Scrum Master certification. With over fifteen years of experience in technical and pre-sales roles, Elisabeth excels in leadership, project analysis, implementations and training. Her extensive background includes working with integrators, distributors and end users, giving her a comprehensive market perspective and a deep understanding of the needs and demands of various profiles in the security industry.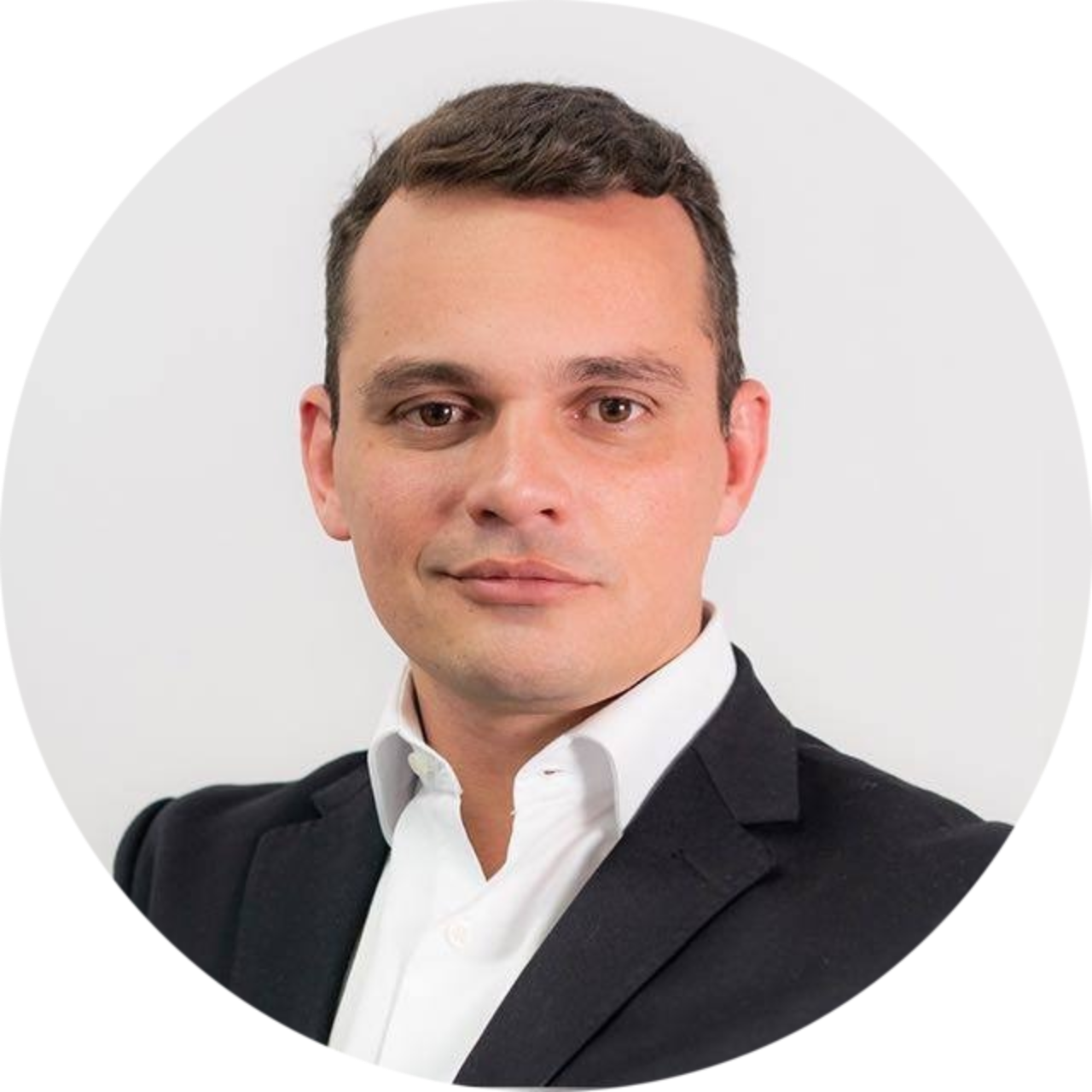 Helder Barbosa
National Sales Manager
Helder Barbosa has a degree in Business Administration from UDF - Centro Universitário do Distrito Federal and is currently studying a Bachelor's degree in Law at the Catholic University of Brasília. With 17 years of sales experience, he brings extensive experience in national and multinational companies, having held various roles, from sales to management. Helder is highly qualified in negotiation and communication, demonstrating adaptability in different environments and team dynamics. He has experience in managing sales channels and corporate client portfolios.