How to Optimise Storage Cost in Today's Video Surveillance Market with AxxonSoft and Seagate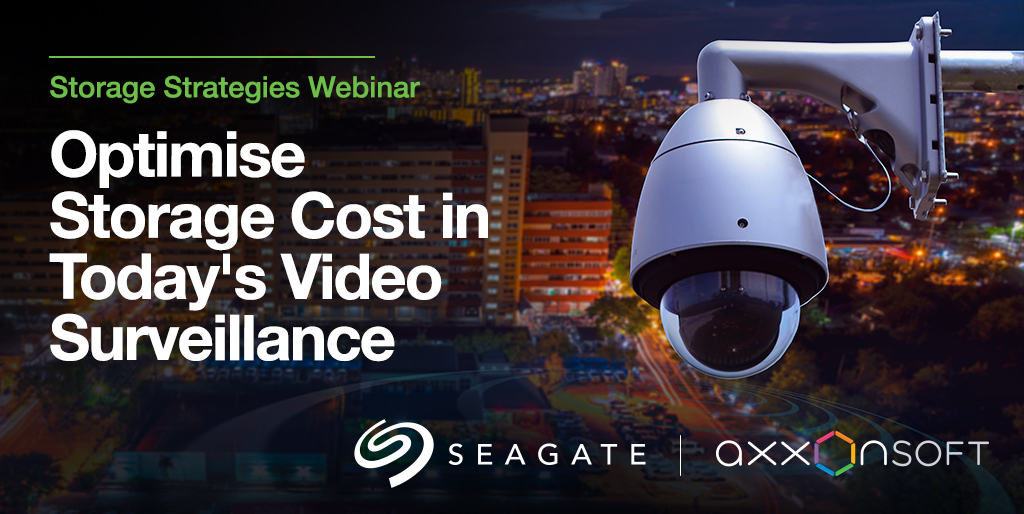 Join AxxonSoft & Seagate upcoming partnership webinar on May 9th at 11 am GMT and learn how to optimize storage costs in today's video surveillance market.
AxxonSoft is honored to participate in this event where we will delve into the latest insights and strategies for constructing a data storage solution that can effectively handle high-volume workloads. In this webinar, our top experts will be sharing their knowledge and extensive experience on how to efficiently manage storage costs in video surveillance.
Register now to reserve your spot and take the first step toward building a more efficient and cost-effective surveillance system. We look forward to seeing you there!
Browse our on-demand webinars below to expand your knowledge on our solutions and study the best practices.
Webinars on-demand