Smart Video Surveillance: Enhance Project Performance and Cost Savings with AxxonSoft and Seagate
Vidéosurveillance intelligente : Optimisez les performances et réduisez les coûts de vos projets avec AxxonSoft et Seagate
We are delighted to invite you to an exclusive webinar hosted by two industry leaders, AxxonSoft and Seagate.

During this unique event, AxxonSoft and Seagate will share their combined expertise to optimize the power and cost-effectivness of your intelligent surveillance systems.

We will showcase how to ensure the long-term scalability of your systems using the Axxon ONE 2.0 VMS powered by deep learning and Seagate's robust, fast, and secure storage solutions.

This webinar provides a unique opportunity to delve into the synergy between intelligent surveillance and innovation in the field of storage. We invite you to register and discover how our cutting-edge technologies can make your surveillance systems more powerful, reliable, and secure than ever before.
Speakers at the event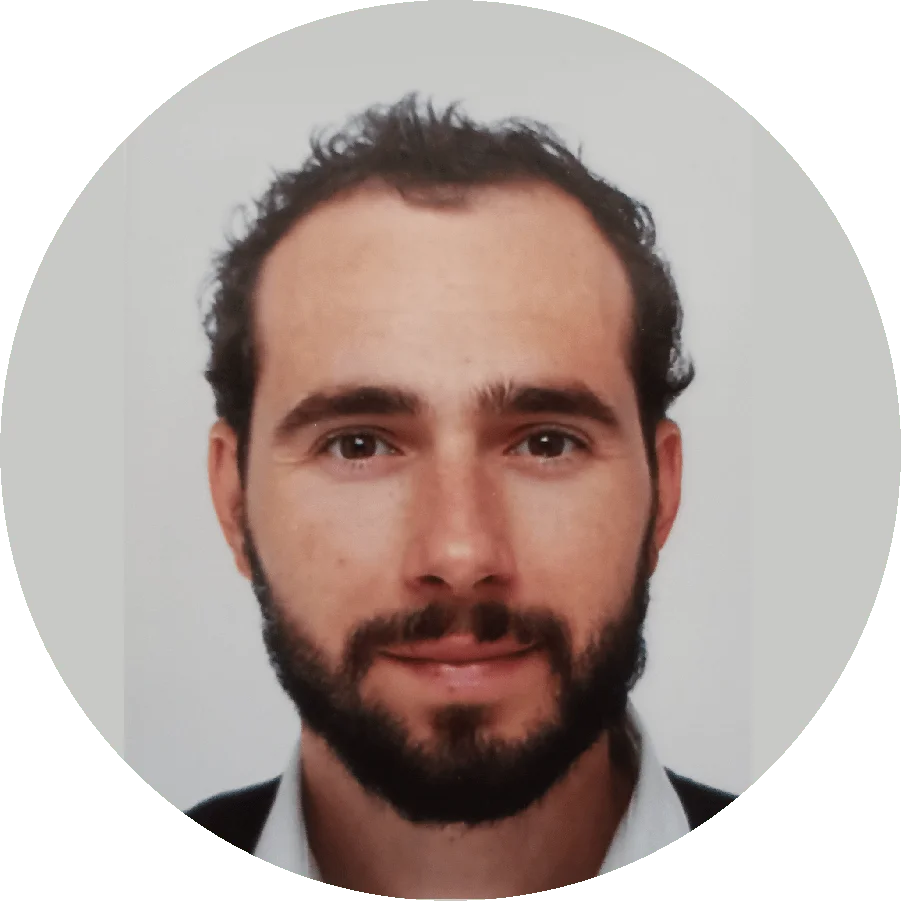 Fabien Mougneau
EMEA CTE Engineer at Seagate Technology LLC
After many years in distribution at TD SYNNEX as a Business Developer for the brand DELL, I moved to the European component Team as a Business Developer Manager to develop the Key accounts for France ( Hoster, Major Corporate, Large account) on component, IA, server and infrastructure, with a portfolio of 30 brands including Seagate.
I joined Seagate as CTE Engineer in 2022, and I now take care of the south Europe countries as technical support for qualification, sales support and trainings.