AlphaSonic holds expo seminar with AxxonSoft products for partners
06/20/2013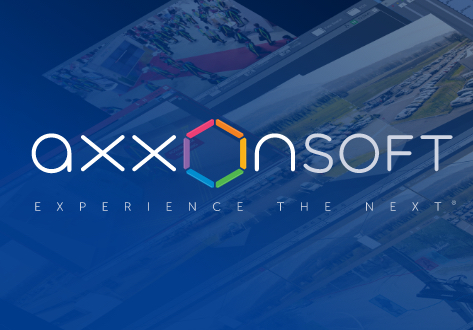 AlphaSonic, a reliable AxxonSoft partner and distributor in Budapest (Hungary), held its third Security-Expo this June for integrators and installers, as well as potential end-users of security systems.
More than 80 partner companies visited the AlphaSonic event, which offered new products, solutions, and the opportunity to meet software developers and hardware vendors in the security field. AxxonSoft, of course, presented its innovative Axxon Next video management system (VMS) and Axxon Intellect PSIM platform.
Visitors could view the software and hardware "in action" on a special video wall, allowing them to evaluate product features and scalability up close.
AlphaSonic, as the host of the event, has managed to draw more and more attendees from the security industry every year. This success owes to high presentation quality and above all the products from the exhibitors. Plans for next year's event are already underway to make it even more valuable. Don't miss out!
About the partner
Established in 1993, AlphaSonic Ltd. is a leader on the Hungarian market in networking, security, connectivity, and computer accessories. Individualized care and dedication to solving client needs has made AlphaSonic one of the largest and most trusted computer companies in Hungary. With extensive experience and technological expertise, the company's team of professionals provides corporate clients with high-quality products, support, training and services for a wide array of IT and CCTV requirements. AlphaSonic's nationwide reseller network unites approximately 5,000 partners.