AxxonSoft and AC&NC™ Have Become Technology Partners
12/15/2020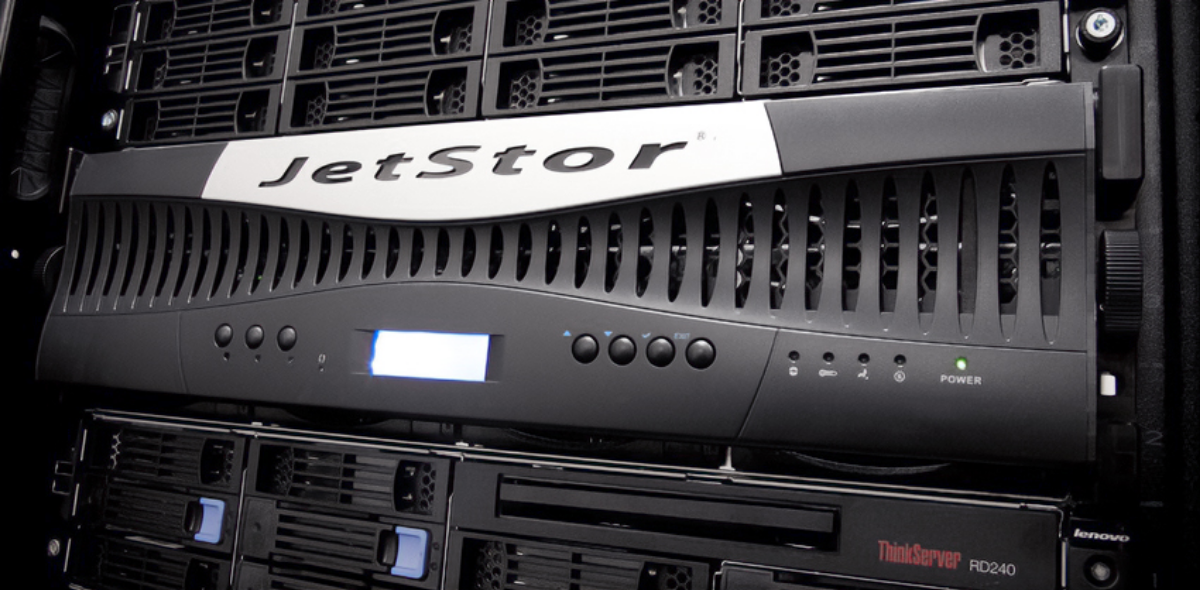 AxxonSoft has chosen AC&NC to be a premier technology partner. AC&NC delivers a wide array of proven JetStor storage systems to meet the needs of today's demanding video monitoring applications. With JetStor arrays anchoring AxxonSoft software, the partnership provides public and private organizations with extraordinary video surveillance and security capabilities, and a compelling value proposition.
"Performance and reliability of the storage system are paramount for video surveillance deployments, which is why we're so pleased to team up with AC&NC. High-speed data access is vital when extending artificial intelligence to both real-time video analytics and smart searching across recorded video. When our video management systems are coupled with ACNC JetStor platforms, customers have intelligent solutions that are reliable, efficient, and affordable."
AxxonSoft offers leading-edge VMS and PSIM software, as well as a Build Your Own VSaaS platform for cloud service providers. Combining analytics powered by artificial intelligence, event-based automation, and tailor-made features for such markets as public safety, retail, banking, transportation and logistics, production facilities, construction sites, and homeland security, AxxonSoft provides video security solutions at any scale.
"AxxonSoft AI surveillance and security solutions are the perfect complement for the JetStor Video Management Storage System. Together, we're meeting the growing demand for dependable video surveillance platforms that offer advanced capabilities, exceptional affordability, and ease of deployment and use. With JetStor solutions installed worldwide, we make video security practical for all applications, even Smart Cities."
JetStor disk, hybrid, and all-flash storage arrays can support 1000s of streaming cameras and provide the output demanded by advanced analytics and searches. They scale from 100 terabytes to multiple petabytes in capacity, while delivering the lowest cost per terabyte and 99.999% uptime. JetStor platforms also feature the latest 10G/25G protocols and dual redundant controllers to deliver the consistent performance required for even high-resolution video streams at scale.
"Video security requires robust storage with blistering read/write speeds to enable AI-powered video analytics and proactive surveillance. Our partnership with AxxonSoft ensures we can meet these needs not only today, but well into the future. We offer ideal solutions that maximize both corporate and public budgets."
About AC&NC
AC&NC JetStor meets the evolving needs for data storage, protection, and management. The company leverages leading technologies to offer high-value IP video solutions for NAS, SANs, clouds, and hyper-converged infrastructures (HCIs). Since 1994, AC&NC's customers have spanned virtually every industry, and range from Fortune 500 enterprises to small- and medium-sized firms. AC&NC supports IP video environments in hospitals, airports, shopping malls, schools, and Smart Cities projects. Their expertise and sourcing in storage products, including all-flash and hybrid storage, enable the company to provide the best pricing on the IP video market.