AxxonSoft and inMotion announce Joint Development Agreement
05/05/2011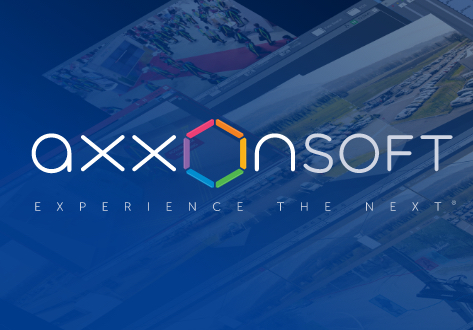 AxxonSoft GmbH and inMotion International Ltd. have announced today a worldwide joint development and distribution agreement to deliver the next-generation security solution to the security industry. AxxonSoft is one of the world's leading software developers for video surveillance and inMotion is a global supplier of end-to-end security solutions servicing customers throughout the world with market orientated innovations.
The two companies have combined their expertise to incorporate AxxonSoftґs software platform across the entire line of inMotionsґs video security offerings including the latest camera-, nDVR and IP-technology, enabling a range of worldclass solutions.
"We believe that the unique Axxon platform really hits the sweet spot for today's security needs, incorporating the best features into a cost-effective scalable platform that provides differentiation in a very crowded market. Our partnership with Axxon allows us to create solutions that will dramatically cut installations time and costs, while giving our customers superior functionality to address their specific requirements,"
said Kai Leuze, CEO at inMotion.
"inMotionґs new product range is highly innovative and will surely go down well in the market. In combination with our software we will be able to provide a solution package that will meet all customer needs,"
said Torsten Anstдdt, Managing Director EMEA at AxxonSoft.