AxxonSoft bound for Security Essen 2014 in Germany
08/18/2014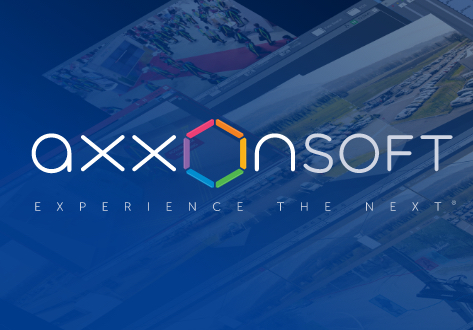 AxxonSoft is scheduled to take part in Security Essen, an exhibition to be held this fall from 23 to 26 September in Essen, Germany.
One of the biggest security and fire protection exhibitions in Western Europe, Security Essen is celebrating its 40th anniversary this year. For four decades now the exhibition has showcased the latest products, services and trends on the world security market.
Security Essen 2014 will bring together over 1,000 leading international companies from 40 countries demonstrating their unique solutions. Exhibitors will be able to acquaint the public and end clients with their latest creations as well as receive a chance to win the prestigious Security Innovation Award. Regarded as the equivalent of the Oscars for the security industry, the Security Innovation Award goes to the three exhibitors whose products have been ranked as the most exciting by visitors and jury members. Also noteworthy are the size and diversity of the event, with organizers predicting over 36,000 visitors from 115 countries.
AxxonSoft is participating in Security Essen for the fifth time now, which testifies to the company's enduring presence on the European market and broad worldwide interest in AxxonSoft software.
At its stand, AxxonSoft will feature the Axxon Next VMS, which leverages technological breakthroughs to set the new industry standard for performance, reliability, efficiency, functionality, and ease of use.
Also in the spotlight will be t Axxon Next's elder sibling in the AxxonSoft product family, the Axxon Intellect PSIM software platform, which is well known to users worldwide for its ability to create sophisticated security systems for the needs of complex and geographically distributed sites. Visitors to the event will be able to see the Auto-Intellect solution for road safety and traffic violation monitoring, POS-Intellect solution for monitoring of retail transactions, and Face-Intellect solution for facial recognition.
We invite our colleagues, guests, partners and clients to Hall 2, Stand #319!
Event location and dates:
Location: Messe Essen exhibition center, Essen, Germany
Exhibition dates: 23 to 26 September 2014
AxxonSoft stand: 319, Hall 2