AxxonSoft holds training for European partners
12/03/2014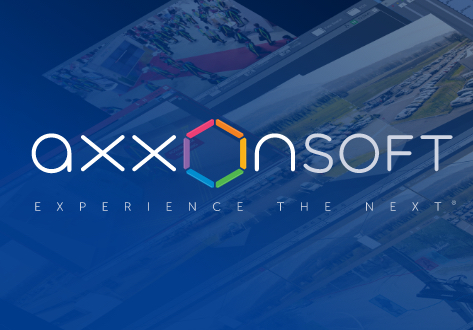 On 26 to 28 November, a special training session on Axxon Intellect was held in Coventry, England.
At the training, representatives of major British systems integrator Optilan learned about the feature set and technologies behind the Axxon Intellect PSIM software platform. Sajjad Arshad and Yury Akhmetov represented AxxonSoft, telling about the system requirements and licensing scheme for Intellect. They also presented forensic video analytics and demonstrated the ease of using and installing Intellect on video surveillance systems.
Certification testing was offered for participants immediately following the training event.
Both students and instructors were satisfied with the seminar results:
"Together with Optilan, our strategic partner in Europe and the Middle East, we have successfully implemented a number of security projects for the oil and gas industry. Installations by Optilan engineers have always been performed to an exceptional standard of quality. I am confident that our efforts to train new specialists will increase capacity for deploying Intellect-powered systems on a broad basis",
Yury Akhmetov, Director for Business Development (Middle East), AxxonSoft.