AxxonSoft in Greece: Security Project Athens forum
02/10/2014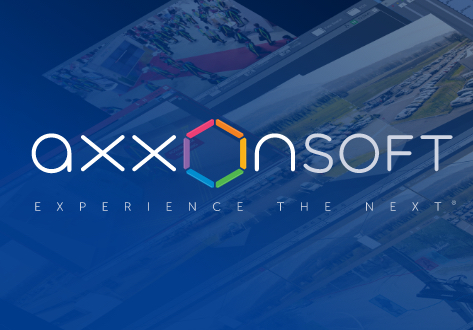 On 31 January and 1 February the Security Project Athens forum was held in the Greek capital, demonstrating the state of the art in innovative security technologies, crime prevention, and counterterrorism. AxxonSoft in collaboration with its Greek partner, distributor Novo Technologies, was present and active at the event.
The forum was organized by Security Project Athens, which unites researchers, scientists, innovators, and leading specialists in security technology with support from the Research Institute for European and American Studies.
At the forum, Novo Technologies showed visitors Axxon Next, an innovative video management software developed by AxxonSoft with uniquely powerful forensic video analytics.
AxxonSoft and Novo Technologies held two seminars for companies at the forum, drawing a total of around 300 representatives of systems integrators. Participants learned about the breathtaking capabilities of the tools included with Axxon Next for forensic video analysis.
While video analytics is a relatively new field, it is at the center of immense market interest. Video analytics is already in use at strategic infrastructure and industrial sites worldwide. The interest of the local audience in AxxonSoft demonstrates that Greece is no exception in this regard.
Forum participants were also able to see Axxon Next "up close", learning how it works in action during live presentations by experts from AxxonSoft and Novo Technologies.
Partner profile
Founded in 2005, Novo Technologies is the leading distributor of smart security solutions in Greece. The core of the Novo Technologies advantage is found in industry-specific security systems with innovative video analytics and access control (face control and license plate recognition): the company adds value with custom-fit solutions for numerous clients in the banking, retail, infrastructure, and corporate sectors. Novo Technologies is dedicated to its mission of mastering and collecting the most up-to-date security technologies and equipment, so that it can continue to provide its clients with solutions perfectly suited to site-specific needs.