AxxonSoft solutions to be demonstrated at iSEC 2012 in Belgrade
11/06/2012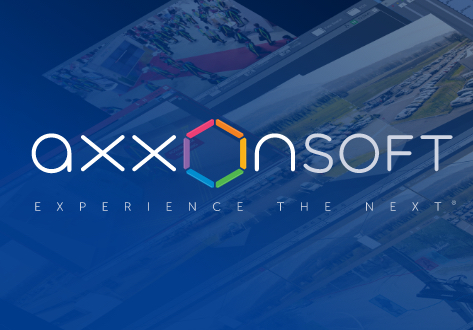 The iSEC 2012 international exhibition is taking place in Serbia this month, from 6 to 8 November. Held in Belgrade, the country's capital, International Security Facilities, Infrastructure, People And Business promises to be an outstanding business event in the field of security services and infrastructure facilities.
AxxonSoft will make an appearance at the stand from Netiks, an AxxonSoft partner in Serbia, whose facilities host the Training Center in Belgrade. Netiks will demonstrate the brand-new Axxon Next open platform video management software (VMS), the Axxon Intellect Enterprise integrated security platform, the Face Intellect facial recognition system, the Auto Intellect vertical solution for road safety, and POS Intellect, for video monitoring of retail checkout transactions.
Event venue:
Belgrade Fair Center, Bulevar vojvode Miљića 14, Belgrade, Serbia
6 to 8 November, 10 a.m. to 5 p.m.