AxxonSoft takes part in event organized by ADI
07/02/2014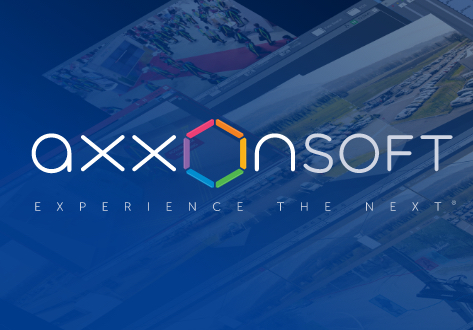 26 June 2014 AxxonSoft has made its second appearance at an ADI-organized field event in Mechelen, Belgium to great success.
In its presentation, AxxonSoft described the Axxon Next video management software (VMS), which leverages technological breakthroughs to set the new industry standard for performance, reliability, efficiency, functionality, and ease of use.
Attention was also paid to Axxon Next's older sibling in the AxxonSoft product family, the Axxon Intellect PSIM software platform, which is well known to users worldwide for its ability to create sophisticated security systems for the needs of complex and geographically distributed sites. The Face Intellect module for face search and recognition was presented as a solution for enhancing security effectiveness and improving enforcement of site access policies.
Participation at the ADI event delivered excellent results for the company, with approximately 25 major systems integrators in attendance and enormous interest shown in AxxonSoft products.