Line of IP PTZ Dome Cameras Integrated as Part of Collaboration Between AxxonSoft and Infinova
05/04/2011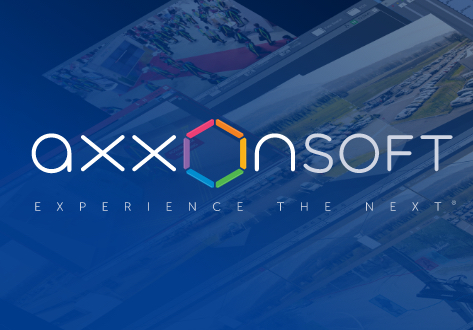 AxxonSoft has begun technological collaboration with Infinova, an American security equipment manufacturer. As part of this collaboration, the V1740N-M line of IP PTZ dome cameras has been integrated into AxxonSoft products, enabling support for all cameras in the V17xxN-M series.
The Infinova V1740N-M line includes cameras with 18 to 36x optical zoom and over 480 lines (for cameras with 18, 22, and 26x zoom) or over 530 lines (for cameras with 23, 35 and 36x zoom) of optical resolution. The video stream is transmitted at a speed up to 35 fps (PAL), with the optional capability of recording video on an SD card.
Up to 128 presets and up to 24 privacy zones can be defined for these cameras, and they feature Auto Iris, Auto Focus, Backlight Compensation, Electronic Image Stabilization (in the camera with 35x zoom), and surge and lightning protection; a heater and air circulating system and Anti-ice and Anti-mist systems are also available. Some of the cameras feature day/night operation, and all the cameras have a digital slow shutter function enabling an exposure time of up to 0.5 sec, which makes operation possible with a minimum illumination of 0.03 lux. Speed capabilities range from 0.5 to 240 degrees per second, and the cameras have an "auto flip" feature.
Infinova
Infinova is an American security products manufacturer focused on quality, reliability and technology. We are known for our depth of experience in:
Analog and IP technology
Solutions where these technologies coexist
Managing costs and leveraging the most from your existing security infrastructure
Successful solutions come about only when you understand how all the pieces fit together. Whether it involves components or code, our engineers and sales professionals work hand-in-hand to bring about successful long-term solutions.
Infinova's headquarters are in Monmouth Junction, New Jersey and we have business and technical support offices around the world in: North America, Latin America, Europe, India and Asia, Middle East.