New format for AxxonSoft product documentation
01/21/2015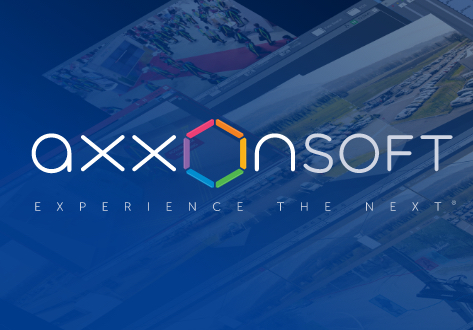 Dear Colleagues and Partners,
Documentation for all AxxonSoft products is now available online in wiki format. These materials help to prevent problems during system configuration and provide the knowledge necessary for operating the system in ongoing use.
What are the benefits of online documentation?
Online documentation substantially streamlines communication between the user and technical support, by reducing response times: instead of looking for a solution independently, the client can simply receive a link from a technical support specialist. The link leads to a page with detailed, easy-to-understand actions for resolving the problem.
Creation of project-specific documentation sets: you can independently export any set of pages from the documentation to PDF format. In addition, you can export individual pages in Word format. Detailed export instructions are available on our site.
Video tutorials: on the documentation pages, you can find links to relevant tutorials. These videos are a quick, crystal-clear way of obtaining information on how to configure and use AxxonSoft software. A full list of tutorials is available on the Video page on our site, as well as on our YouTube channel.
If you encounter a mistake in documentation, you can report it to AxxonSoft by using the online feedback form (click Report a Mistake). Any necessary corrections will be made as soon as possible.
Online documentation can be accessed at https://doc.axxonsoft.com.