Technical support users' passwords are to be reset
04/04/2014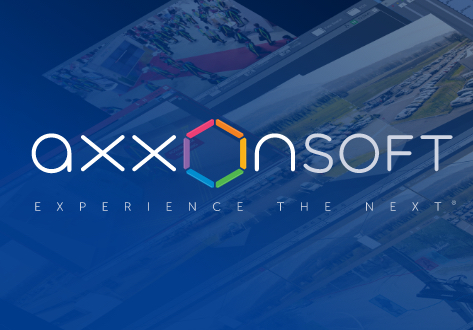 Dear Customers,
We have unified our authentication facilities for all our services, and it will give you easier access to them. As a consequence you might need to update your password, through password recovery, to continue working.
Follow this link
Type in e-mail specified for your account in Email box
Click Reset password
A message with additional instruction will be sent to e-mail address you type. Please, follow steps in the message. After you have successfully updated your password you will be able to access our on-line support site again.